Melt your stress away with rhythmic and relaxing touch. Let us help you energize your spirit, nourish your body and calm your mind. Therapeutic massage is one of the most widely chosen and effective therapies for wellness. In our fast-paced lives, our bodies are often not given enough down time. Stress can leave you fatigued and jeopardize your immune system.
Book your massage with Paula or Molly.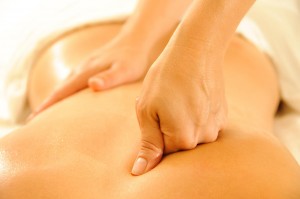 Do you know the benefits of therapeutic massage?
Physical
Provides deep relaxation
Relieves muscle tension and stiffness
Reduces muscle spasms
Improves joint flexibility
Improves circulation which assists in removing metabolic waste from body
Reduces blood pressure, promotes deeper and easier breathing
Enhances skin health
Mental
Relaxes the mind
Fosters peace of mind and reduces anxiety
Increases mental awareness
Increases blood flow
Releases brain endorphins